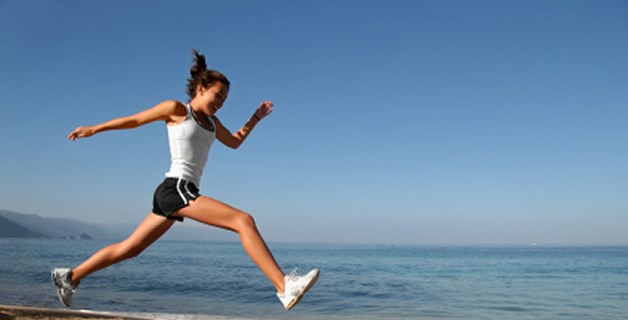 We provide an unmatched level of care and the personal attention that has been missing from the health care industry for the past several years. Our doctors bring both heart and science to every appointment. We listen to your concerns and explain our findings so that, together, we can put your pain and illness behind you. Each treatment is individually tailored to care for your present illness or condition. We realize that while symptoms can be similar, individuals are not and should not be treated that way. We are here to provide personalized quality health care.
If we believe that we can't personally help you, we will not hesitate to step aside and refer you to the appropriate physician who can.
Recent Car Accident?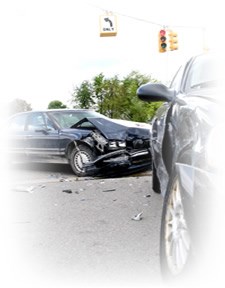 Click here for more information!
Thank you for visiting our site. We would like to personally welcome you to our clinic. Please don't hesitate to call today for a FREE Consultation.